Is there a human right to migrate?
GLOBUS researcher Graham Finlay gave a paper entitled 'Is there a human right to migrate?' at the Ethics in Migration: Beyond the Immigrant-Host State Nexus Conference at the European University Institute on 12 January 2018.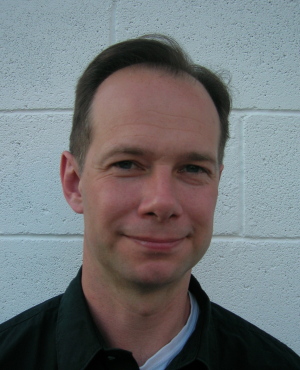 The conference was organised by the Department of Ethics, Law and Politics at MPI-MMG and the Migration Policy Centre (MPC) at the Robert Schuman Centre for Advanced Studies (RSCAS), European University Institute (EUI).
Abstract
A number of advocates for open borders have argued that there is a human right to immigrate. The best and most thorough argument for this claim is by Kieran Oberman, who explicitly relates it to other 'human freedom rights' like freedom of association and expression. He also invokes human rights instruments to argue that there is both a human right to immigrate and to stay in one's own country. While the latter is a human right in the international system, the former is not. This disjuncture is more than a difference between a moral right and a legal right, but represents a conceptual and institutional gap between theories of migrants' rights that are based on the 'immigrant-host state nexus' and those based on existing international instruments and practice. I argue that Oberman's approach is incompatible with the process by which human rights are recognised and existing human rights architecture and involves a crude quantitative understanding of the options protected by 'human freedom rights'. Although there is no human right to immigrate, migrants have human rights. I argue that the existing human rights and refugee systems would, if states and international organisations lived up to their commitments, achieve most of what advocates of open borders want. Because any attempt to include a human right to immigrate in the existing system would, in all likelihood, lead to a weakening of protections for migrants, I argue for maintaining the current regime and expanding protection under its structures and principles. More broadly, consideration of whether there is a human right to immigrate shows the need to rethink how institutions surrounding migration are justified and to move beyond the 'immigrant-host state nexus'. Instead, justifications and evaluations should be directed at the entire international migrant rights regime, rather than the individual rights of migrants and states.
Published
Jan. 30, 2018 3:48 PM
-
Last modified
Jan. 31, 2018 9:03 AM